Didier Loiseau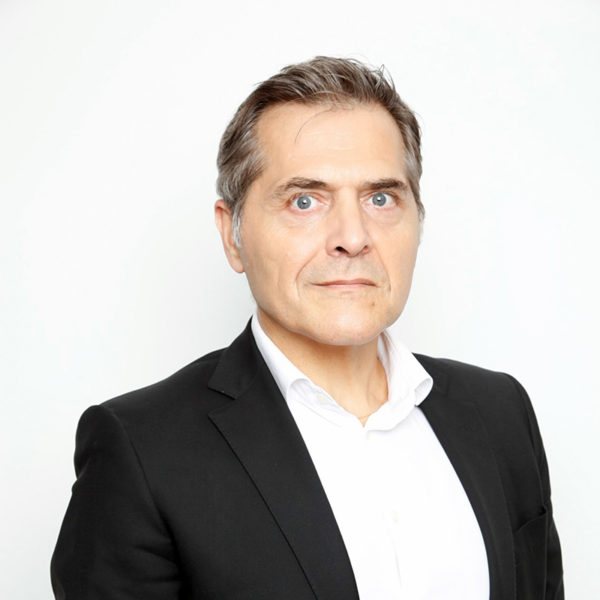 Contacter Didier Loiseau
Didier LOISEAU is in charge of the Corporate Department.
He has developed a recognized expertise in:
Corporate Law
Creation of companies (choice in the legal form of the company, by-laws, shareholder's agreement)
General Corporate governance, Management packages
Mergers and Acquisitions and related documentation
Private Equity (LBOs, LMBOs, MBOs, etc.)
Commercial Law
Business transfers
Negotiation and drafting of national and international commercial contracts
Antitrust law
Intellectual property law
Business Litigation
Litigations related to civil and commercial disputes, national and international
Pre-contentious and litigation strategies
Pre and post-acquisition litigation
Conflict between shareholders / partners
Breach of commercial relations
Didier LOISEAU obtained a Master in Business Law and an IAE MBA (Management and Financial Analysis). He is a lawyer at the Paris Bar since 1998.
After several years of practice in Anglo-Saxon firms, he founded BLACKBIRD in 2006 as a Partner.
He is also a lecturer in corporate law at Paris XII (Master II) and leads seminars and training for UBIFRANCE, dedicated to securing international contracts.
He works in French and English.