Charlène FEVRE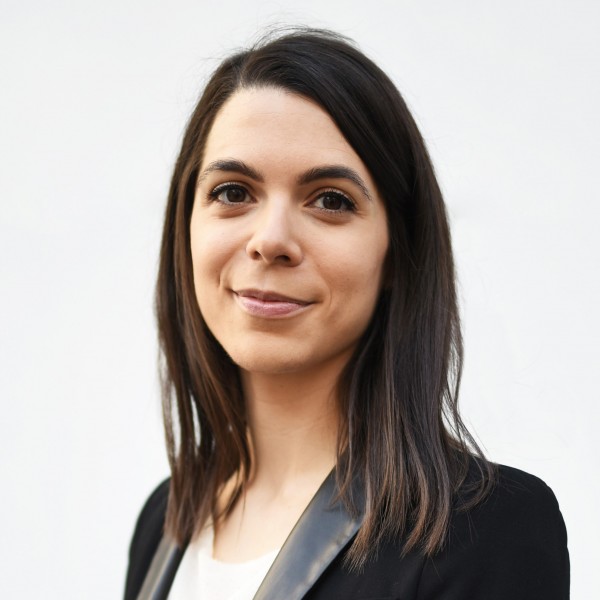 Contacter Charlène FEVRE
Charlène FEVRE joined BLACKBIRD in September 2018.
She has developed an expertise in:
Corporate Law 
Creation of companies (choice in the legal form of the company, by-laws, shareholder's agreement)
General Corporate Law
Audit and Data Room organization
Acquisitions
Commercial Law
Business transfers
Commercial and civil contracts
Commercial Leases
Business Litigation
Conflict between shareholders / patners
Breach of commercial relations
Charlène FEVRE obtained a Master 1 in Business Law and a Master 2 "Juristes d'Affaires" (Business Law) in 2012.
She is a lawyer at the Paris Bar since 2016.
She worked two years in an independent business firm in Paris before joining BLACKBIRD.
Charlene FEVRE works in French and English.