Anne-Sophie MERLE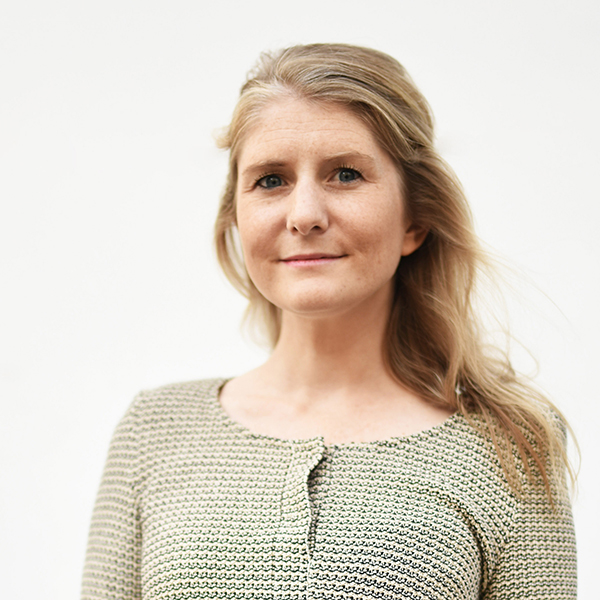 Contacter Anne-Sophie MERLE
Anne-Sophie MERLE joined BLACKBIRD as a Partner in 2018.
She has developed an expertise in:
Corporate Law / M&A
Creation of companies (choice in the legal form of the company, by-laws, shareholder's agreement)
General Corporate Law
Mergers and Acquisitions and related documentation (due diligences, term sheets, NDA, etc.)
Private Equity (LBOs, MBOs)
Commercial Law
Business transfers
Lease transfers
Commercial and civil contracts
Commercial Leases
Terms and conditions
Business Litigation
Civil and commercial legal disputes
Pre-contentious and litigation strategies
Pre and post-acquisition litigation
Conflict between shareholders / partners
Breach of commercial relations
Unfair competition
Restructuring
Anne-Sophie MERLE obtained a Master II in European Business Law from PARIS II Panthéon-Assas University in 2007 and a LLM in International Business Law from City University London University in London in 2006.
She is a lawyer at the Paris Bar since 2008.
Anne-Sophie MERLE worked several years as an associate lawyer at August & Debouzy, De Pardieu Brocas Maffei then SBKG. She started her owned firm in 2016 before joining BLACKBIRD as a Partner in 2018.
She also teaches courses in Corporate Law.
Anne-Sophie MERLE works in French and English.